CROSSROAD
Gzazvaredini offers road safety systems, including road signs, speed limiters,
orientation posts,traffic lights, barriers, road paints, metal structures,
reflective tapes, and road mirrors.
Learn More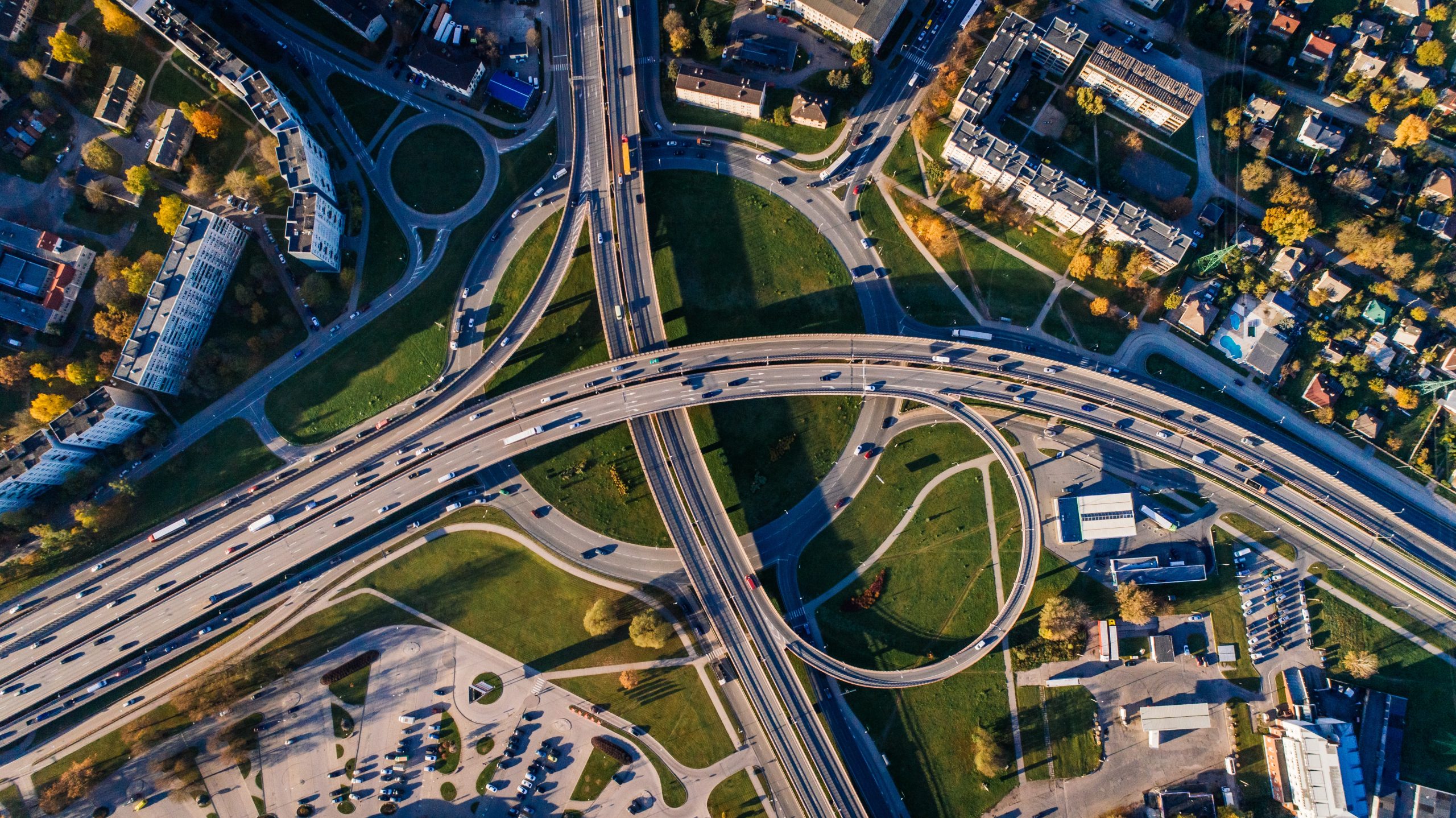 Crossroads services include traffic lights, metal support structures,
automated parking and tunnel systems, and road markings.
LEARN MORE
SERVICES
SAFETY BEACONS

Solar Powered LED Arrow

Pellentesque habitant morbi tristique senectus et netus et malesuada fames ac turpis egestas. Vestibulum tortor quam, feugiat vitae, ultricies eget, tempor sit amet, ante. Donec eu libero sit amet quam egestas semper. Aenean ultricies mi vitae est. Mauris placerat eleifend leo.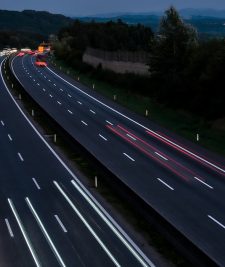 December 12, 2017
Uncategorized
One more thing that could help you to start to live green is to begin [...]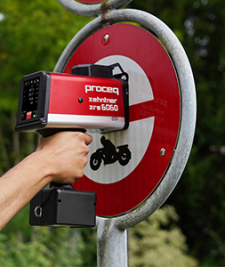 December 10, 2017
Uncategorized
One more thing that could help you to start to live green is to begin [...]